Getting a lot of spam texts? It could be worse – Australian telcos blocked more than 90 million suspected scam texts in just over half a year.
The figure has been revealed after telecommunications company Modica became the first company breached under new anti-SMS scam rules brought in by the industry watchdog in mid-2022.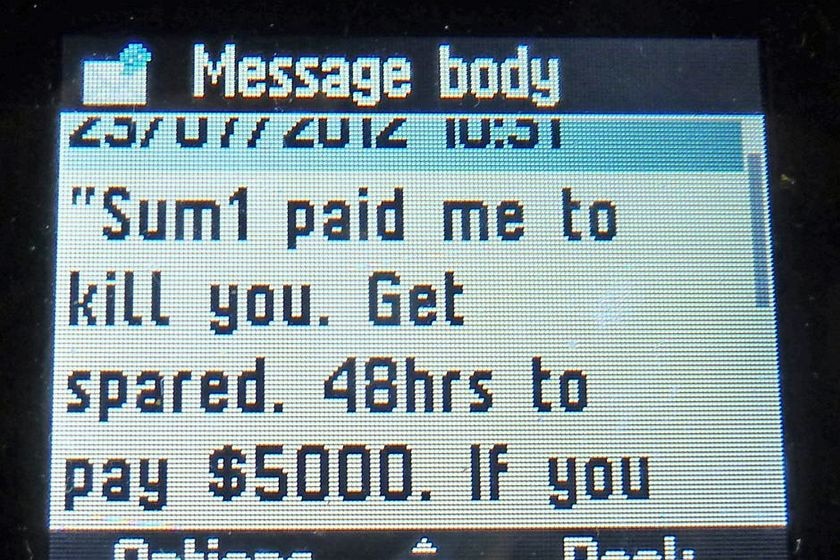 An Australian Communications and Media Authority (ACMA) investigation found Modica allowed customers to send SMS using what are called "text-based sender IDs" – essentially, a name – without making sufficient checks to ensure they were not being used to scam people.
Some scams use sender IDs to pretend to be legitimate companies, like government agencies, banks and road-tolling companies.
"This is a widely used trick used by scammers to gain consumer trust," ACMA chair Nerida O'Loughlin said in a statement.
"Sender IDs generally display as a name on mobile phones and impersonating well-known brands allows the texts to slip into legitimate message streams from the brands."
No process to stop scams
The investigation report shows Modica did not do anything to make its customers give evidence they had a legitimate case to use the text-based sender IDs.
The company also failed to report to ACMA the number of scam SMS it had blocked for the period between July and September 2022, something that is required by the rules.
"While we did not find evidence any scammers had used the vulnerability created by Modica, its failure to have adequate processes in place put people at risk of receiving SMS scams," she said.
"Uniform action is required across the sector as our experience has shown scammers will target the weakest link in telco systems to reach Australians."
No fine for Modica
ACMA has forced Modica Group Limited to comply with the new rules, but there has been no fine issued.
The watchdog warned any future breaches could face stronger enforcement action, including court action.
Telcos can face penalties of up to $250,000 for breaching ACMA directions to comply with the new code.
System getting better
Minister for Communications Michelle Rowland said the result — 90 million scam texts blocked in the first six months since the new rules — sends a "strong message to scammers" that the government is serious.
"Strong compliance and enforcement is an important part of the government's comprehensive approach to scams," she said.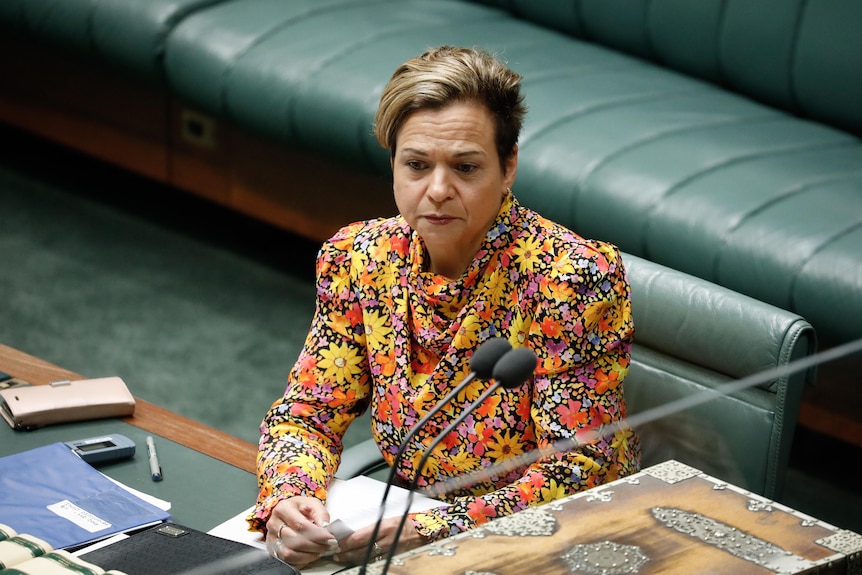 "Fraudsters cause financial and immeasurable emotional and mental stress by impersonating legitimate organisations every day, and we thank the ACMA for its important work to help protect Australians.
"One more scam is one too many, and cases like this prove the action we are taking to fight non-compliance by telcos is effective, as well as serving as a warning to other companies."
Australian Communications Consumer Action Network (ACCAN) deputy chief executive Gareth Downing says the 90-million figure highlights how prevalent this problem is.
"We welcome the ACMA taking action to drive compliance with the new anti-scam rules across the sector," he says.
"We know that scams have become more and more sophisticated as people are relying more on technology, making it harder to spot dodgy text messages and emails. ACCAN has been and will continue to advocate for better protections for consumers when it comes to scam text messages".
Mr Downing urged consumers to be aware of the many scams that do exist and to visit the Government's Scamwatch website to learn about how to avoid falling victim to common scams.