New South Wales winemakers who lost nearly 100 per cent of their grapes to flooding are hurting as cellar door visitation drops and interest rate rises leave the nation tightening its belt.
Key points:
Wine producers in the Riverina are facing yield losses of almost 100 per cent 
Damaged roads from flooding in wine regions has impacted cellar door sales
The Orange Vignerons Association says now is a good time to visit as this year's vintage is running late
In the 45 years Peter Cremasco has been growing wine grapes in the Riverina town of Yenda, this season has been the worst he has ever seen.
"As far as a grape grower goes, we're looking at about a 98 per cent loss over 290 hectares of vines," he said. 
"Most of the growers in this area are in a similar position, or things aren't great."
Mr Cremasco said he had two properties that were inundated in last year's heavy rain that flooded his vineyard for more than two weeks.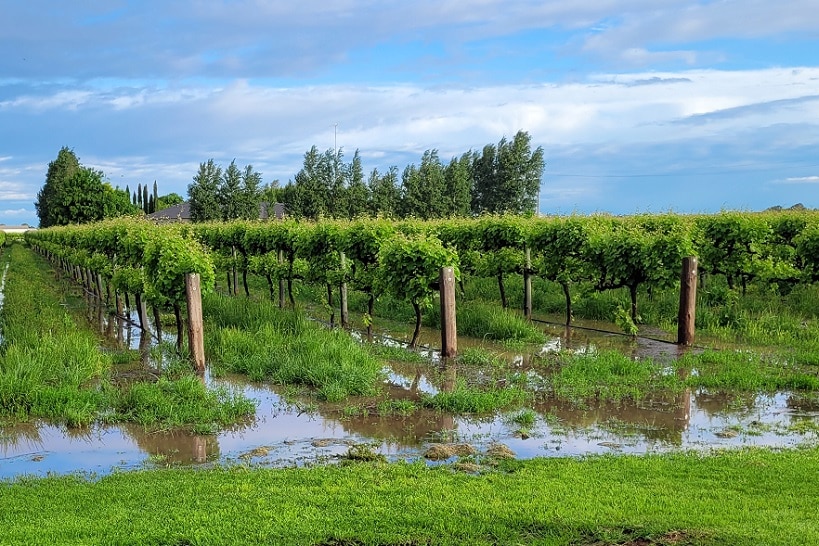 The excess water led to the grapes developing downy mildew, resulting in huge losses.
"In hindsight we should have realised that we couldn't save the crop and we should have abandoned trying to save the crop much earlier."
Mr Cremasco said things in the region had become so tough that some grape growers were considering turning their backs on viticulture.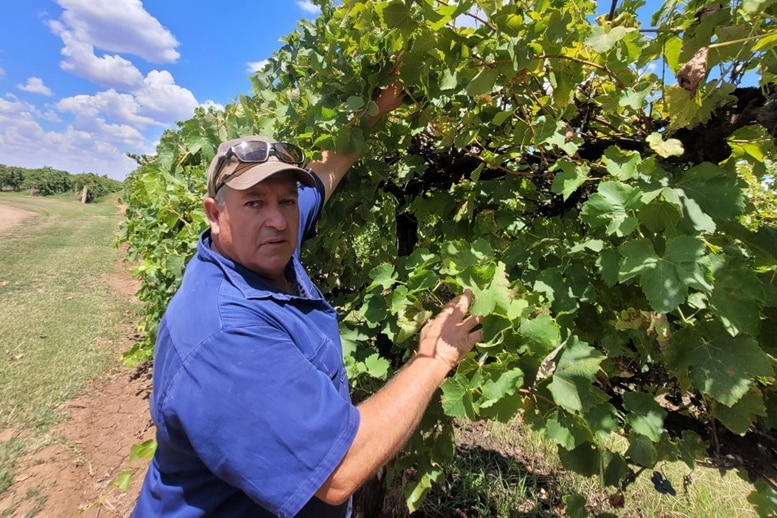 The challenge is the complexity of changing from vines to broad-acre farming, as most properties are not large enough.
"We can change to different crops but that costs us money because we need to pull out vines and everything else," Mr Cremasco said.
"It will turn around, but how many growers are still going to be in the industry by the time it does turn around? I don't know."
Cellar door tourism washed out 
President of the Orange Vignerons Association Tom Ward said the state's central west had seen a steep decline in tourism, brought about by the flooding.
"The whole messaging at the time was for no-one to come, so really October, November, December were below what we would expect normally," he said.
"Visitation with the cellar doors is the key, and if we don't get visitors then it makes it hard for that direct-to-consumer business."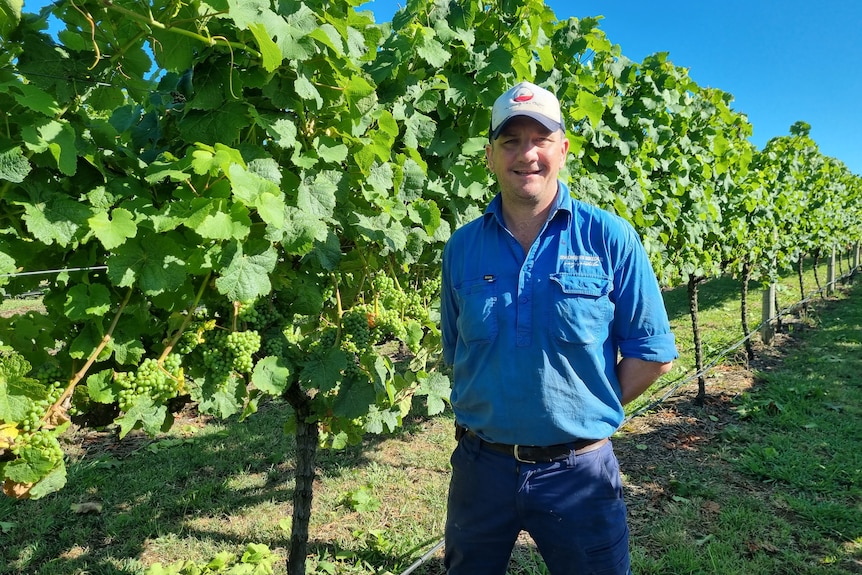 Margaret Wallington owns a winery near Canowindra in the state's central west, an area that experienced its worst flooding on record. 
The nearby Belubula River peaked at 7.25m upstream of the town in mid-November, higher than the previous record of 6.45m set in 1952. 
During the flooding, the Nangar bridge at the entry to Ms Wallington's winery was washed away, preventing access to the property over Christmas.
"Being closed for six weeks of the year at our busiest time has a fairly severe impact on your finances. We had to cancel all our pre-Christmas functions," Ms Wallington said. 
While the winery's online sales increased as the gates remained closed, the demand brought a different type of pressure.
Ms Wallington said the rising cost of delivery dipped into their slim margins. 
"The inconvenience of having an extra half-hour drive to get to the nearest town because of the bridge created extra costs in our delivery of wine." 
Ms Wallington said profits would be considerably reduced as a result. 
Great time to visit
Mark Bourne from the NSW Wine Industry Association confirmed there has been a downturn in cellar door visitation across the state going back to November.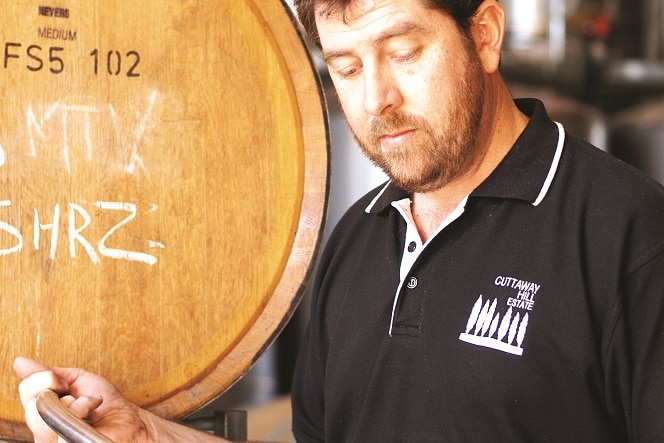 "There are no statistics collected on visitor numbers, but there has been a general softening in the economy and wine is one of the things that suffers," he said.
Mr Bourne said now was a great time to visit a vineyard as there was a lot of activity across the wine regions with vintage running late in all wine regions this year.
"There is no shortage of wine, and if you're thinking of coming there's a lot to see."