Work hard, play hard, right?
Not in every country.
South Korea's government is seeking to pass reforms that would allow employees to work up to 69 hours a week.
Its government insists it will enhance work-life balance, but not everyone is convinced. 
Here's how the proposal would work and how it compares to models of Australia and other parts of Asia. 
How would a 69-hour work week… work?
South Korea's current laws allow a 52-hour work week — 40 hours of regular work plus 12 hours of overtime.
The country's opposition Democratic Party introduced this when it was in power back in 2018.
But earlier in March, South Korean President Yoon Suk Yeol's administration said it wanted to allow people to work up to 69 hours a week.
If passed, the proposal would allow employers and workers to agree on whether to count overtime by the week.
The law must be passed by the National Assembly, where Mr Yoon's political opponents hold the majority.
What's the reason behind the increase?
The proposal comes amid growing concerns over the country's falling birth rates.
The ministry said the labour reform proposal was part of efforts to bring more labour flexibility and improve work-life balance in a country where many women are forced to choose between their careers and raising children.
It said allowing workers to accrue more overtime hours in return for time off later would mean people who want to take longer breaks, such as parents or caregivers, will be able to do so.
South Korea has the lowest fertility rate in the world — 0.78 in 2022, according to the official annual reading from Statistics Korea.
What has the response been?
Opposition politicians oppose the plan.
Park Yong-jin, a member of the Democratic Party, called the policy a "shortcut to population extinction".
But South Korea's labour minister brushed off criticisms, saying the proposal would "only add more choice".
The move has been welcomed by the country's major business lobbying groups, including the Korea Enterprise Federation, which described it as "necessary" but was heavily criticised by unions for neglecting workers' rights.
"It will make it legal to work from 9am to midnight for five days in a row," the Korean Confederation of Trade Unions said in a statement.
"There is no regard for workers' health and rest."
How does this compare to Australia? 
The maximum weekly hours of work in Australia is 38.
However, some agreements may allow for averaging over a period of up to 26 hours.
But unlike South Korea, Australia does not have overtime caps.
Employers are allowed to ask employees to work "reasonable overtime", typically paid at a higher rate or banked as time off in lieu.
Workers can refuse to work overtime if they believe it is unreasonable.
Jane Menzies, a senior lecturer at the University of the Sunshine Coast, said Western countries like Australia had more employment protections, built up over decades.
She pointed to working from home and a four-day work week as examples. 
Four-day work week and WFH key traits
In December 2021, the Australian Bureau of Statistics revealed more than 40 per cent of employed Australians were working from home during the first half of August 2021. 
Earlier this month, a new Senate committee report recommended the 38-hour work week be reviewed.
The committee suggested the government use the 100:80:100 model:
"Whereby employees retain 100 per cent of the salary while reducing their hours to 80 per cent while maintaining 100 per cent productivity."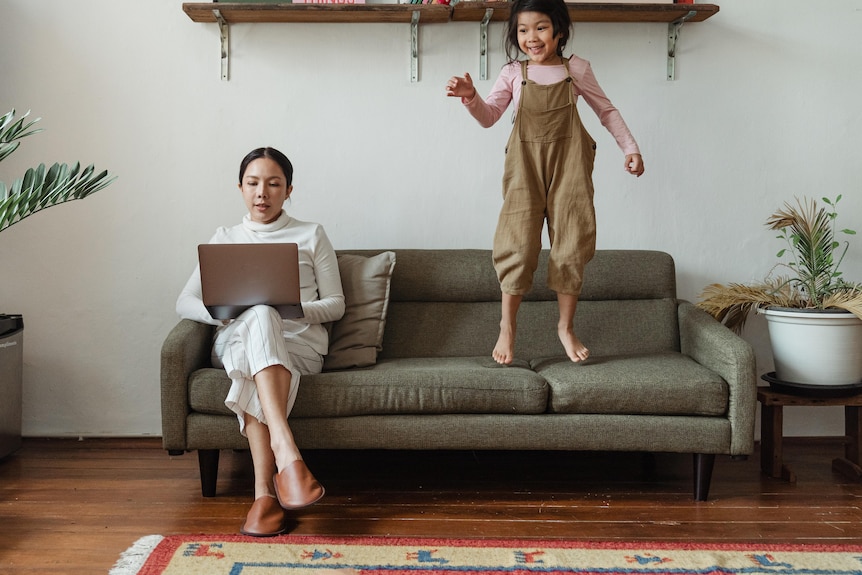 It's these ideas that Dr Menzies said were increasingly becoming key traits of Australia's work culture. 
"We're already seeing some Western countries trial a four-day work week, giving employees an extra day off to catch up on errands, spend time with kids, or attend to personal issues," she said.
Why is work culture in the West so different to Asia?
In Australia, employee well-being and work-life balance have been treated as key organisational objectives, according to Connie Zheng, an associate professor at the University of South Australia. 
"Western society tends to be more individualistic and non-hierarchical. Whereas Asian society is collectivist and hierarchical," Dr Zheng said.
Depending on the industry, most Australian workplaces succeed in blending a relaxed setting with a strong focus on hard work that produces results.
Dr Menzies says this can be done in small, yet effective ways. 
"This could look like fitting in brief breaks away from desks of screens for a coffee run. Or scheduling team skills training and activities."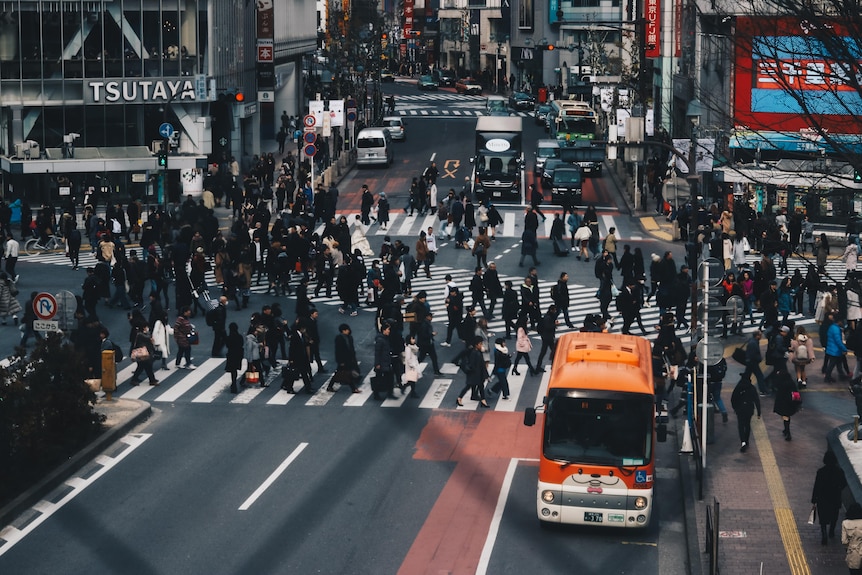 There's a term for dying from overwork in South Korea — 'Kwarosa'
South Koreans already toil more than many of their overseas counterparts.
They work an average of 1,915 hours a year, according to figures from the Organization for Economic Cooperation and Development.
The OECD average is 1,716 hours.
"Kwarosa" is a Korean term used for sudden death due to heart failure or a stroke as a result of extreme hard work. 
In October 2020, 14 South Korean delivery workers died of overwork. 
Unions said their physical health and mental well-being were being sacrificed to keep the nation going during the pandemic.
What about other countries in Asia?
South Korea isn't the only country with a controversial work culture. 
'996' in China
"996" refers to China's infamous culture of working from 9am to 9pm, six days a week. 
While China's labour laws state a standard work day is eight hours, this hasn't always been well-enforced.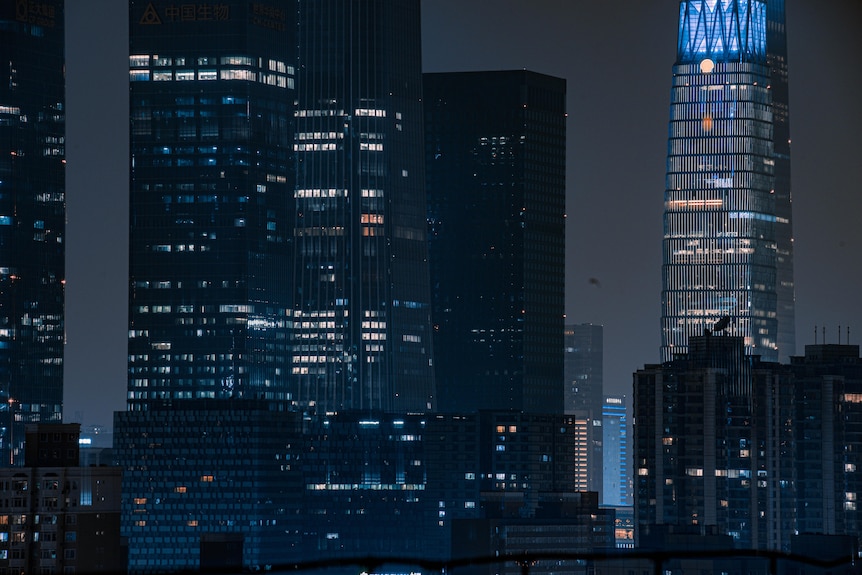 In many of the country's largest firms, particularly in tech industries, employees often work longer hours and are not always compensated.
"I think that Chinese workplaces have very intense work cultures, often requiring employees to work six days a week," Dr Menzies said.
"I've seen in some Chinese workplaces, signs on the wall saying, 'If you don't work hard today, someone else will work harder than you tomorrow'."
Dr Menzies said the implicit threat loomed over employees' heads, acting as a constant reminder that they were replaceable if their work was not up to scratch. 
"A lot of this conflicts with work-life balance. Imagine being a working mum and trying to pick up your children from school." 
'Karoshi' in Japan
Similar to South Korea, death by overwork is common here. 
A term used since the 1970s, karoshi is a Japanese word that translates to "death from overwork", according to the International Labour Organisation (ILO).
The most common medical causes of karoshi deaths are cardiovascular attacks, such as strokes or heart attacks.
According to the ILO, these medical conditions are essentially aggravated by: 
Long working hours
Heavy workloads
Lack of job control 
Inadequate rewards
Employment insecurity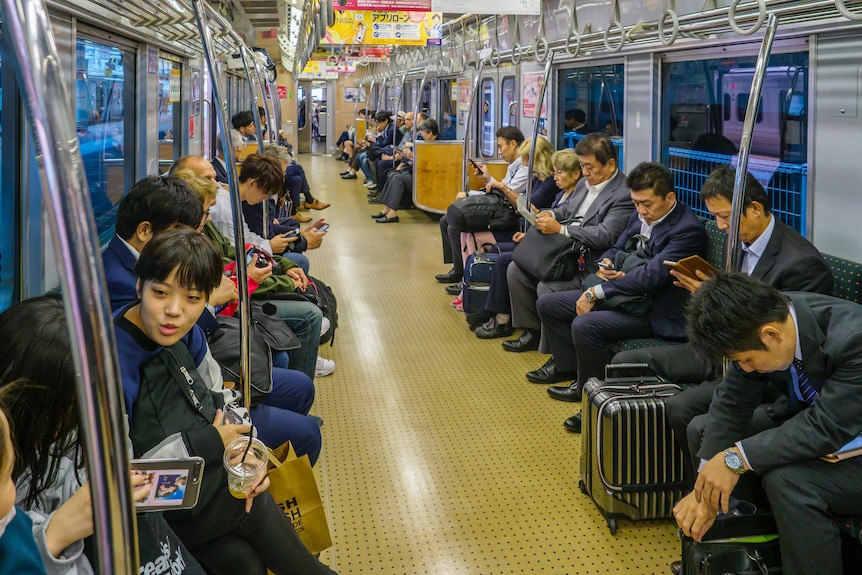 In some cases, such conditions in the workplace can also cause employees to take their own lives. 
This is a social issue in Japan known as "karojisatsu".
Dr Zheng said karojisatsu referred to suicide from overwork and stressful working conditions.
Figures from 2015 revealed that 400 people in Japan died from a stroke, heart attack or suicide attributed to overwork. But experts say the real figure could be as high as 20,000.
However, there has been government intervention to address the issue over the years.
In 2018, Japan's government introduced a new Work Style Reform Bill.
In an attempt to modernise Japan's way of working, the bill made amendments to eight key labour laws, including introducing caps on excessive working hours to increase flexibility and establishing mandatory leave days.
'Your willingness to work late meant that you prioritised your job' 
Wake up, go to school, teach and supervise kids, stay back for hours, go home, and sleep — all in a foreign country. 
Christine was 26 when she moved from the US to South Korea and Japan two years later to work as an English teacher.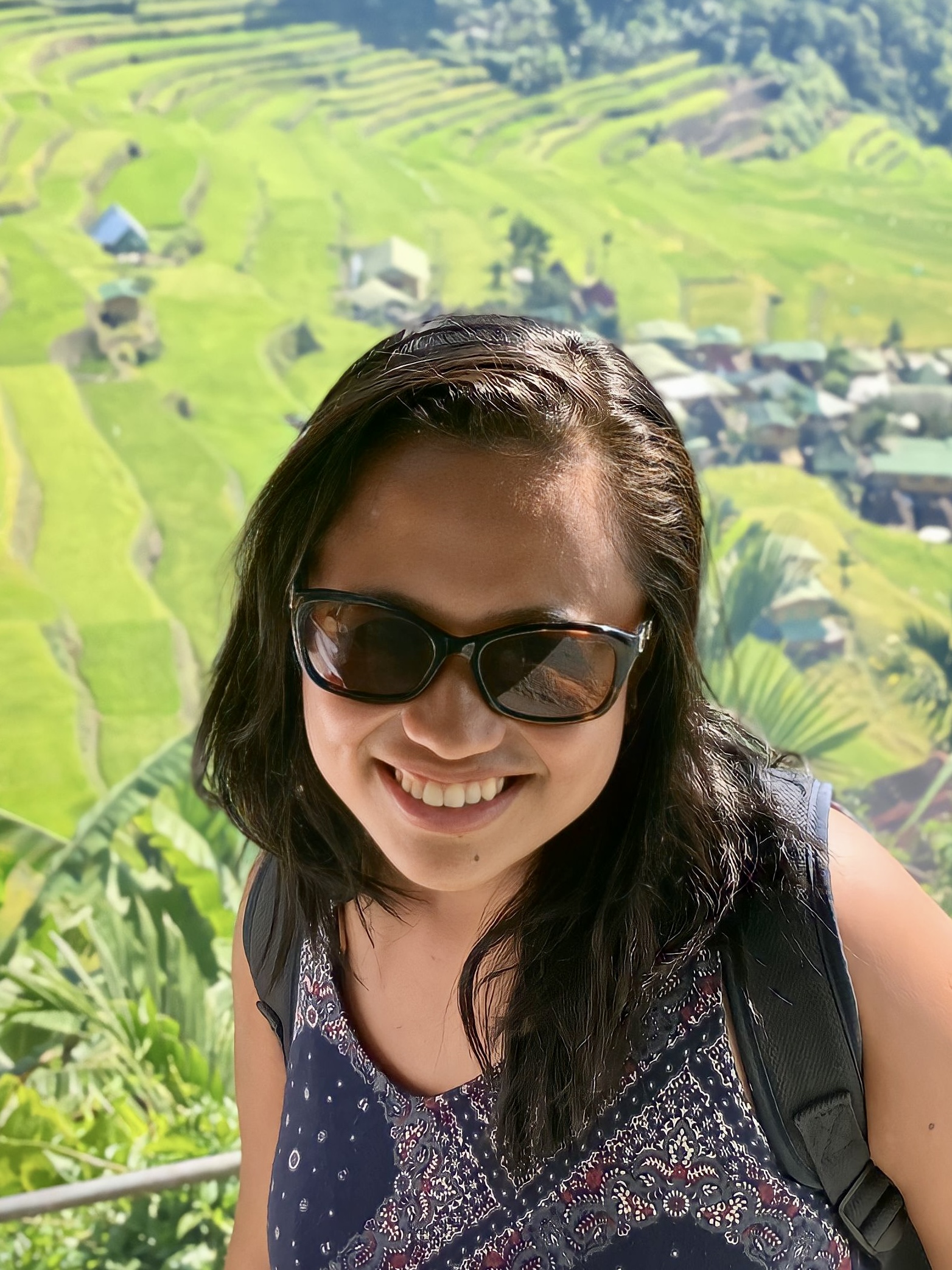 In both experiences, she witnessed the mental health of her coworkers deteriorate as they worked long hours past their finishing time.
"A lot of my Japanese coworkers came to work early and left very late, sometimes clocking in more than 12 hours a day," Christine said. 
"Sometimes, they wouldn't actually have any outstanding work to complete. It was all about showing face.
"This was explained to me as a measure of your dedication.
"Your willingness to work late, whether you had work to finish or not, meant that you prioritised your job."
Watching her colleagues spend so much time away from their friends and families, Christine began to question whether this was made up for in the quality of their work.
"I don't think it was," she said.
"Are you really producing your best work if you're overworked and stressed?"
ABC/Reuters