Westpac is now expecting Australia's official cash rate to hit 4.1 per cent by May, with three brutal rate hikes looming in the months ahead.
If the major bank is correct, it will bring interest rate to an 11-year peak – even higher than previously anticipated by experts.
The current cash rate sits at 3.35 per cent.
Westpac chief economist Bill Evans said "since October we have consistently held the view that the cash rate would peak in May at 3.85 per cent.".
Mr Evans said he still envisioned the date of the peak as May 2023 – but now, that peak is expected to be "slightly higher" at 4.1 per cent.
"The previous view envisaged a 25 basis point hike in March followed by a pause in April with the final hike of 25 basis points in May," he said.
"Over the course of the last few months of 2022 the Board consistently referred to the possibility of pausing and, as recently as December, considered a pause as one of three policy options.
"However, the Board has adopted a more hawkish approach since the release of the December quarter inflation report."
Recession predicted
Australia could well be heading for a recession this year as economic growth stalls and interest rates keep rising, the National Australia Bank has recently warned.
"Looking forward, we see growth slowing sharply as consumer spending comes under pressure from both higher rates and inflation," NAB chief economist Alan Oster said in a sobering message.
Living standards are also expected to decline considerably, the bank warned.
The Reserve Bank of Australia has pushed through one of its most aggressive cycles of interest rate hikes – with nine consecutive increases – taking it from record lows of 0.1 per cent to 3.35 per cent.
The central bank even considered a mega hike of 0.5 per cent for this month at its policy meeting.
Financial markets are betting that four more increases are coming. taking interest rates up to 4.35 per cent.
Meanwhile, NAB has forecast economic growth to slow to 0.7 per cent over 2023 and just 0.9 per cent in 2024.
But it has also foreshadowed the economy will come to a standstill by the middle of this year, increasing the risk of a recession.
"On GDP, we see the quarterly rate of growth slowing to around 0.1 per cent in mid-to-late 2023," the team noted.
A recession is defined as two consecutive quarters of negative economic growth and if NAB's dire forecast for later this year is off by a margin of 0.2 per cent, it could happen.
Yet, despite many Australians struggling, the RBA seems undeterred from raising interest rates.
Homeowners bracing for the worst
New research by the AMP Bank has shown that seven in 10 homeowners are worried about meeting their mortgage repayments if interest rates continue to rise, an increase of five per cent compared to October 2022.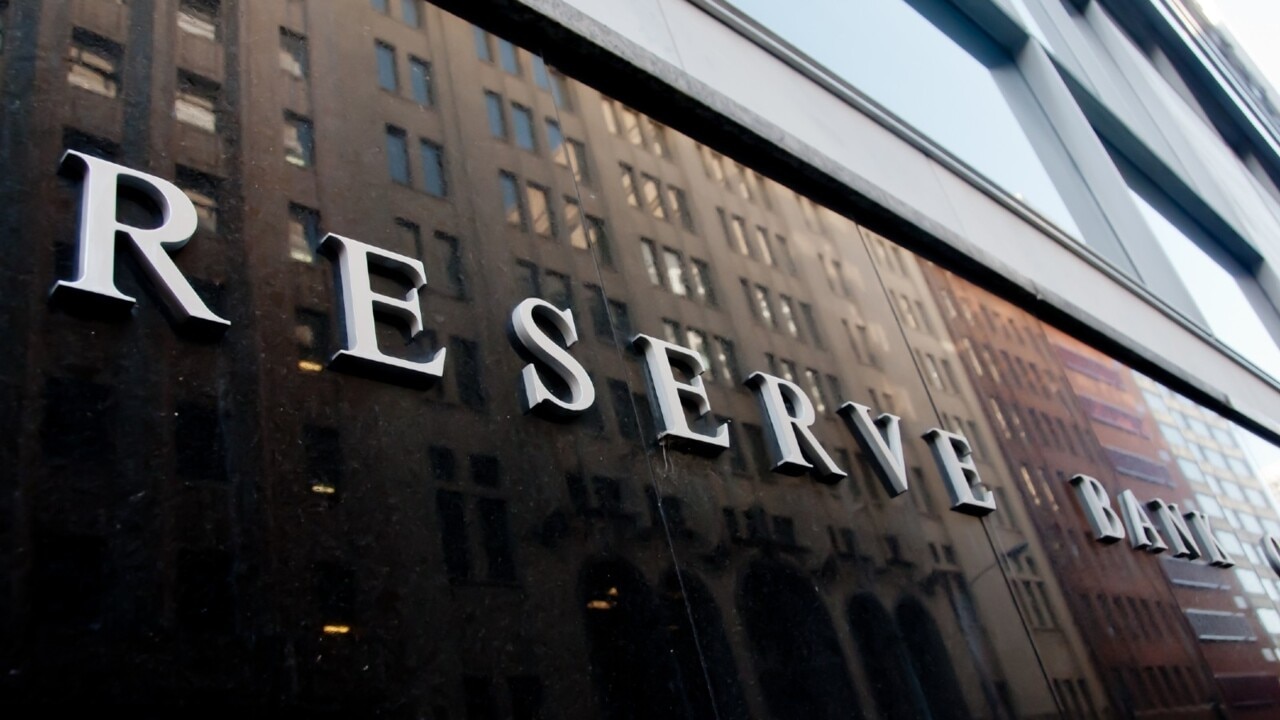 As a result, more than two thirds of homeowners have made changes to their household budgets, the research revealed.
This included reducing spending on groceries, entertainment, clothing, holidays, and gifts to account for higher interest rates.
Clifford Bennett, Chief Economist at ACY Securities, said a severe slowing is now underway in the Australian economy, which points to a recession.
He said the Australian economy is largely struggling because it was overstimulated during Covid and interest rates were kept low for a "ridiculous amount of time".
"Rates should be hiked when inflation is overheating in a demand driven economic period. This is not however a demand driven cycle that we are now in. Employment was never as strong as it appeared post-Covid and the private sector is in contraction for the fifth straight month," he said.
"Raising rates in the current situation only adds pressure to an already stumbling economy with limited impact on inflation which has already been allowed to run free. The RBA left the gate open and didn't even begin the chase until inflation was out of sight."
Shooting into the air now will do little to help, he added, but he predicted the RBA will probably raise rates another four times, he said
"The RBA was the only central bank in the world to raise rates during the GFC. It did so three times. Then panic slashed to make up for sending NSW and Victoria into recession at the time," he added.
-with Sarah Sharples